History of The Shelley
The town of Worthing slowly expanded with the arrival of the railway opening in the town in November 1845. This opened up an opportunity for many more people to travel to the seaside other than Brighton. Development of the town gradually expanded to to the Gratwick Estate (including Shelley Road) and the large properties in the road were built between 1877 – 1884, in the classic vernacular style red bricks and tiles that you can still see today.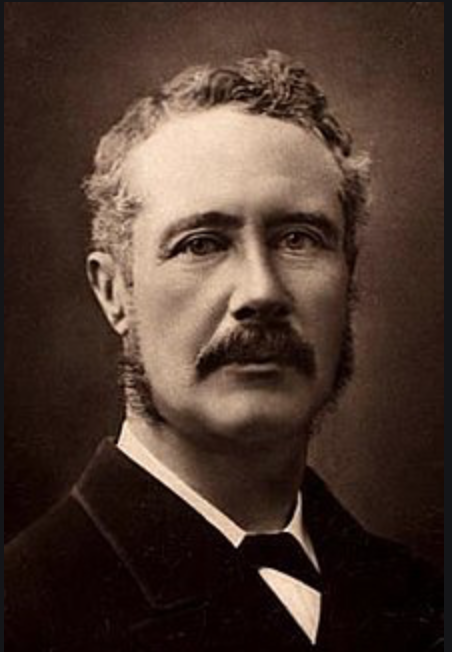 The first occupier of the building was a Crimean war veteran named Conell George Grant Gordon. The building was named Inkerman after the Battle of Inkerman in 1854 during the Crimean War and he lived in the building from 1903 - 1908. Col. Gordon was an equerry and controller meaning an officer of the British Royal Household, assisting with matters for HH Prince and HRH Princess Christian of Schleswig-Holstein. He worked his way up the ranks in the British Military, having gained his rank of Col whilst serving in the Scots Guards. Col Grant died in 1921 and his grave can been seen at Heene Road Cemetery
In 1923, the property was purchased by a lady called Elizabeth Rosina Johnson and she transformed the building into a hotel which became known as The Inkerman Hotel. Elizabeth Johnson resided in the building until her death in 1946. In this time she moved the main entrance to the hotel via the large doors (where we have our dining room currently) and unsuccessfully tried to build a large garage on the side of the building.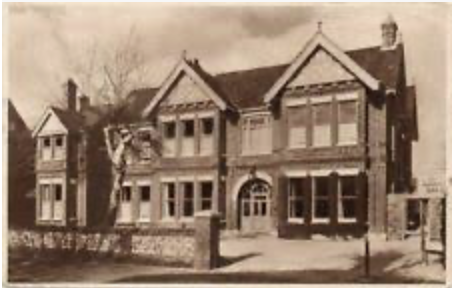 Between 1946 and 1950 the Inkerman was renamed The Lantern. In April 1950, The Lantern, having been purchased by The Polio Fellowship and the Infantile Paralysis Fellowship, was reopened as a children's holiday home by Air Chief Marshall Sir John Slessor. It was chosen as a holiday home due to its location as a short stroll to both the sea front and town so ideal for children with mobility issues. The cost in 1951 of a week's stay was 3-4 guinea's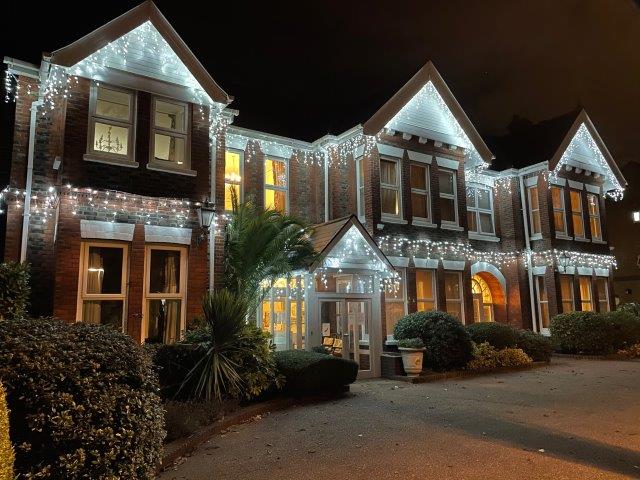 In 1967, a new entrance canopy was installed (where our front door is currently) and at the same time, a big extension took place at the back of the building fronting onto the garden. In 1990, an additional first floor extension was added on top of the 1967 extension and improvements to the lounge at the back were also made, where it was extended and sky lights added for more natural daylight to enter.
Fast forwarding to 2003 and after 55 years, the British Polio Fellowship decided to sadly close and sell The Lantern due to lack of funding and demand. The Lantern was bought by Marlene and Keith Sanders in May 2005 and they converted it into The Shelley Residential Home that we know today. The first residents were welcomed in to The Shelley in December 2005. The Shelley was sold to the Bown family in July 2020.